Trans Demon Large Vinyl Sticker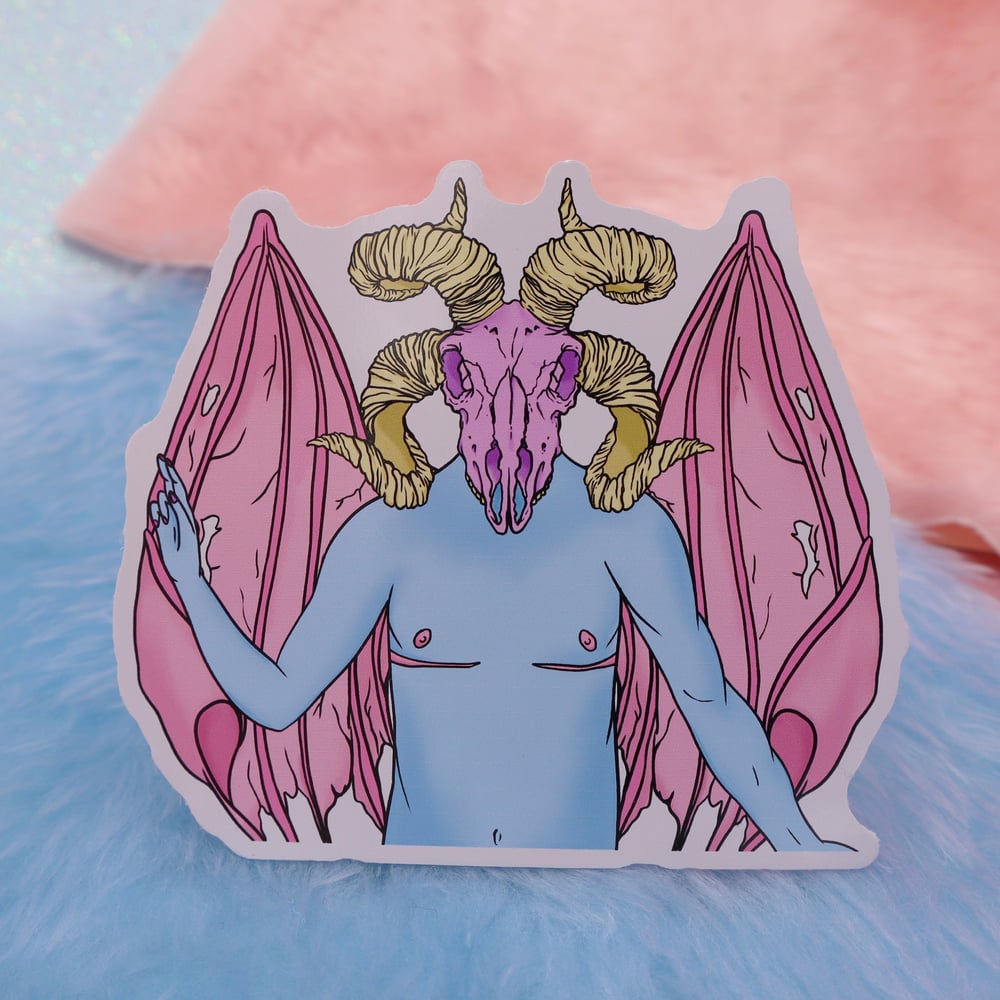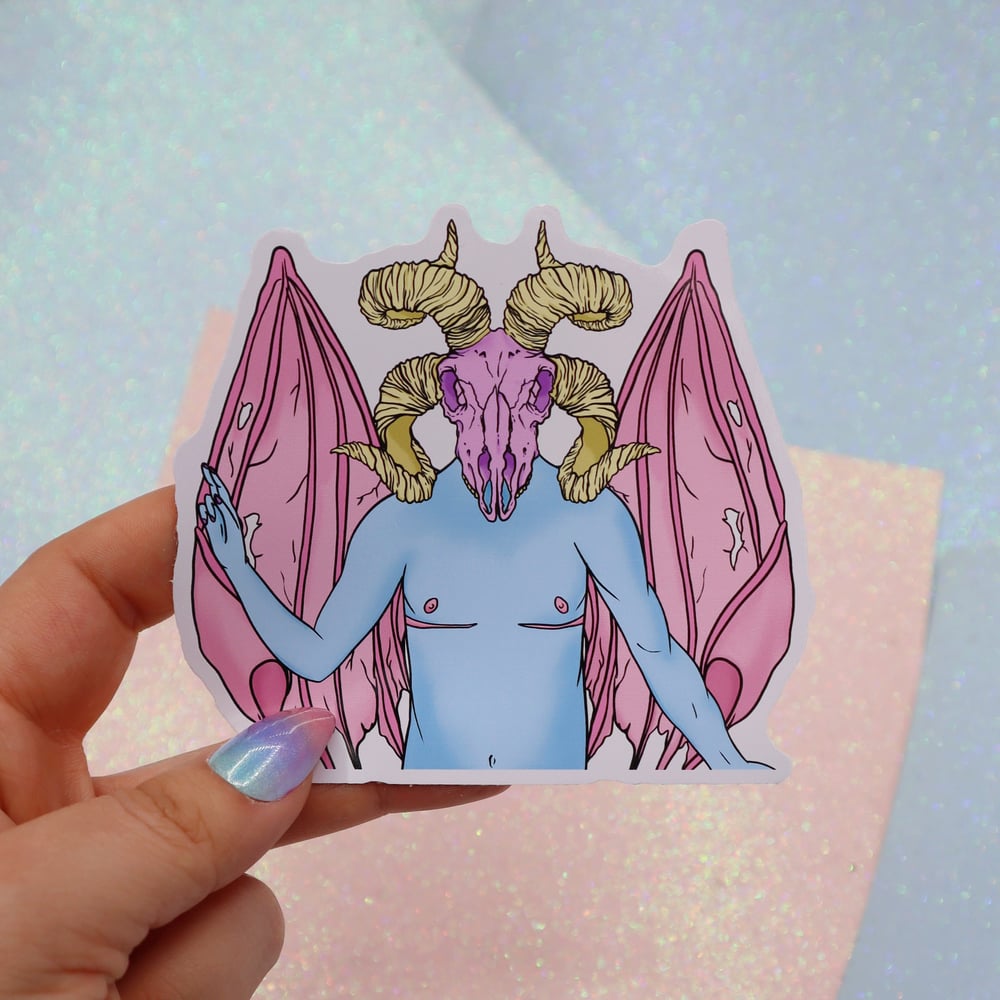 This large vinyl sticker measures 10cm at its largest point, is weatherproof and affixes to all smooth surfaces.
Trans people are constantly being demonised or called other similar dehumanising names. I don't know about you but I've always thought demons and monsters are pretty cool, not to mention largely misunderstood or unfairly maligned, so maybe being one puts you with good company...