My Sex Change Made Me Hot Large Vinyl Sticker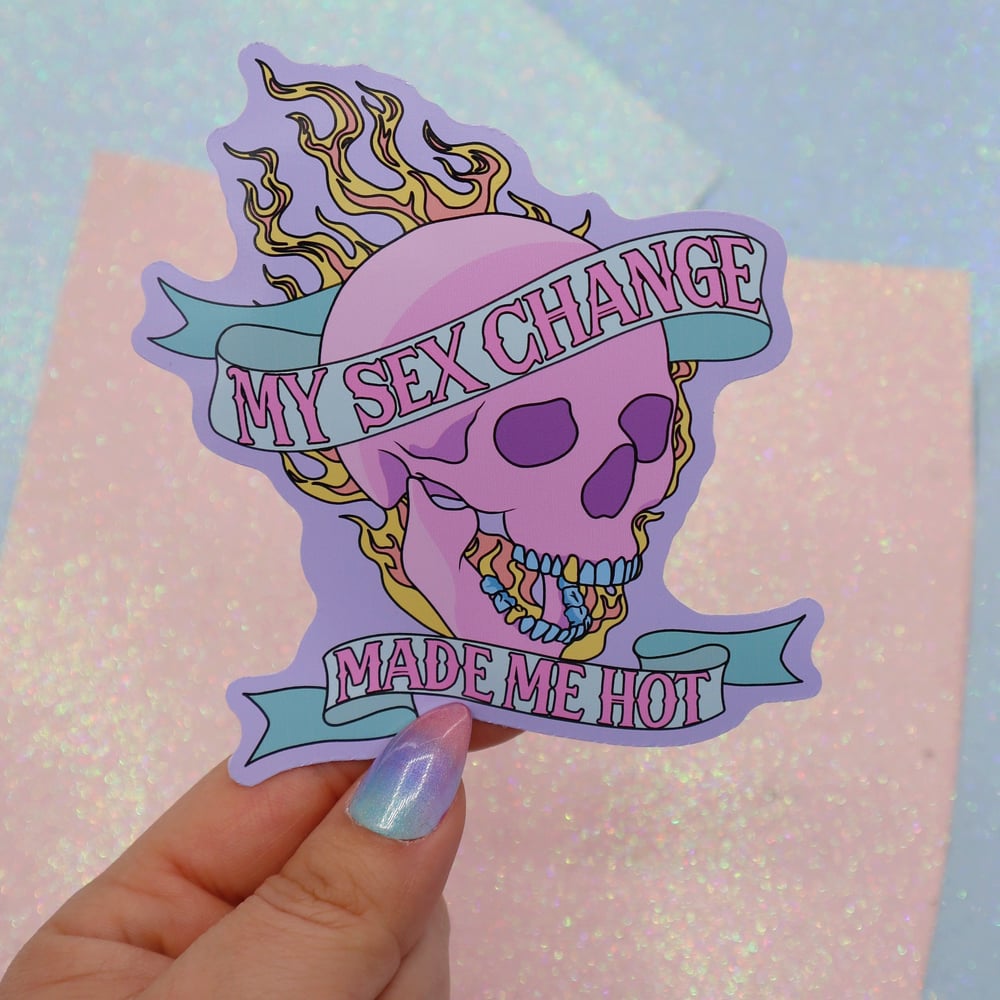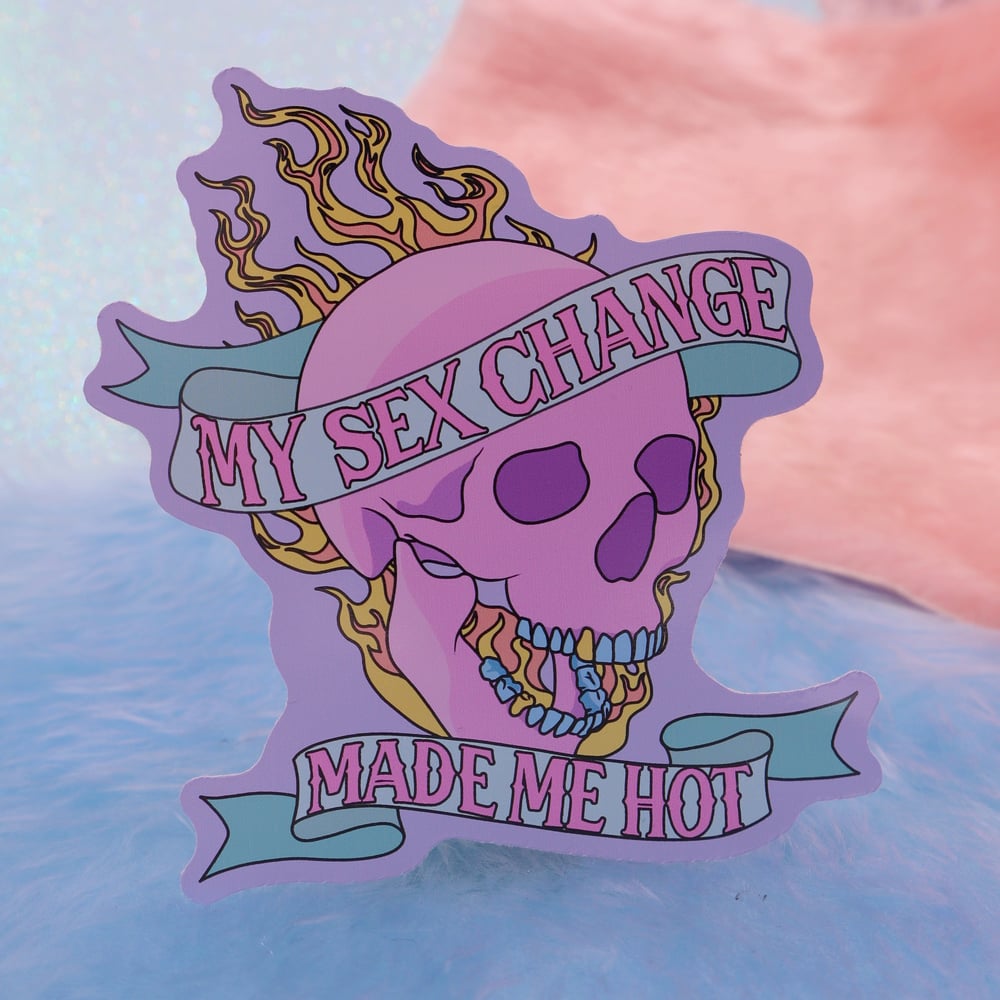 This large vinyl sticker measures 10cm at its largest point, is weatherproof and affixes to all smooth surfaces.
Nothing hotter than living your truth, your best self, your greatest reality. Wanna be at least 100% hotter? You know what to do!