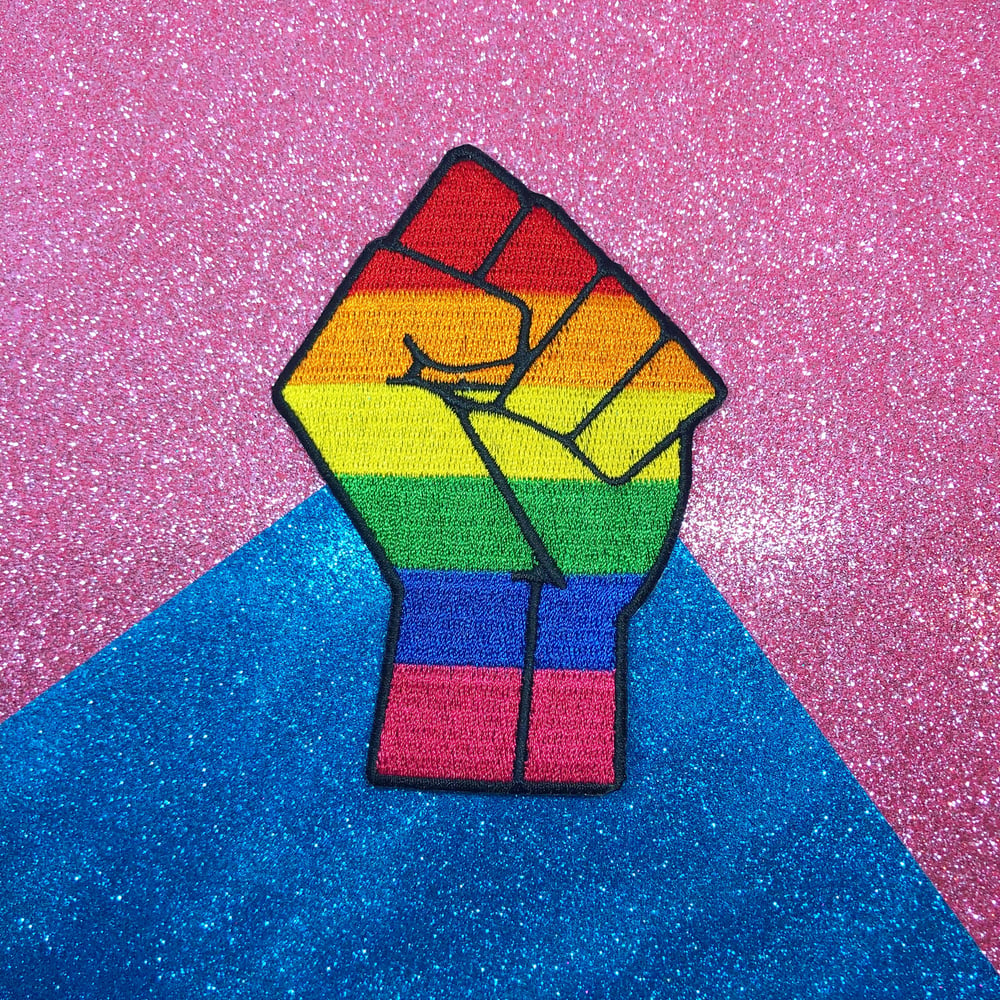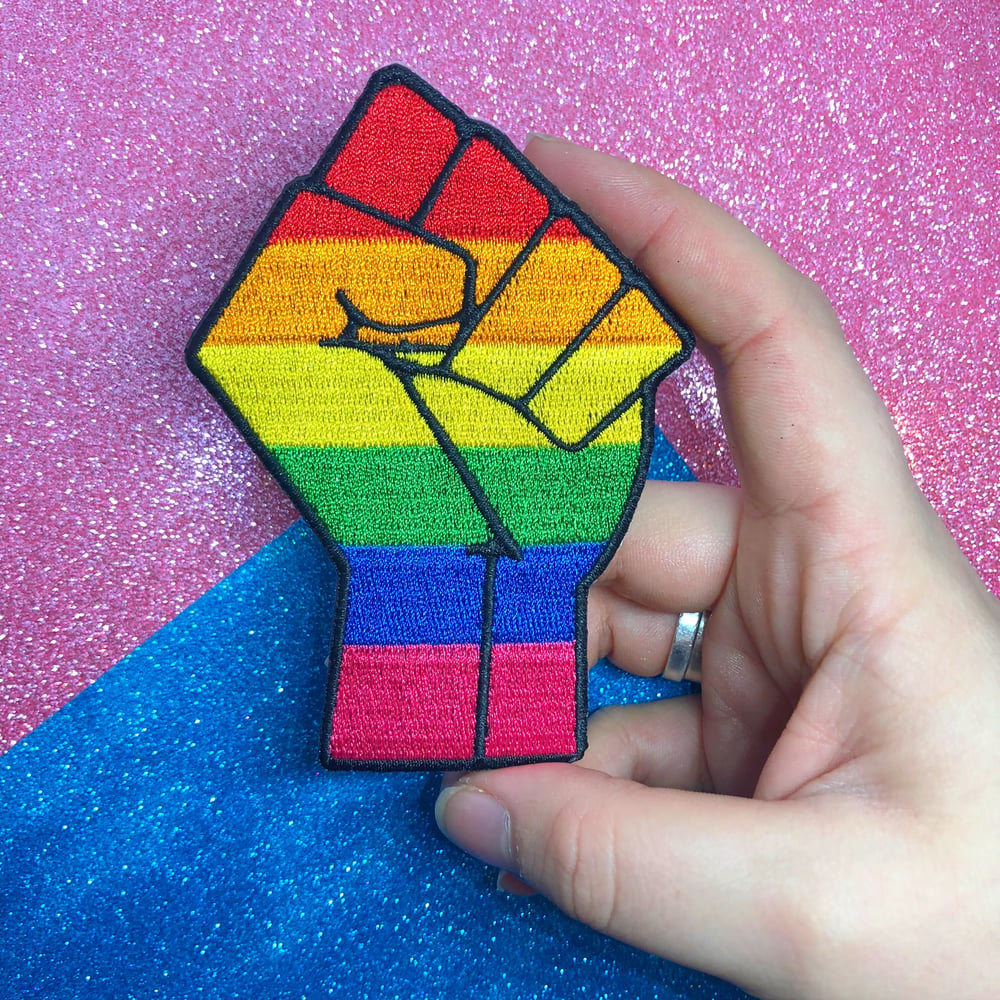 Based off one of our favourite designs, our new LGBTQ+ patch is made to stand out and stand proud.
We aim to show strength in ourselves and solidarity with those existing alongside us.
Queer rights are human rights, and existing as your true self can often be complex or frightening, we make these items as a constant reminder of those who fought for us and for those who fight for us still.
Being queer is to be proud.
This patch measures in at 4" and will sew or iron on to all suitable fabrics.
This design is also available as a pin.